The solarworx team
Since 2018 we are a constantly growing team with the aim to provide reliable, affordable and sustainable solar energy solutions to rural entrepreneurs and private households. With our professional experience and passion in off-grid energy and management we believe in scalable solar-energy for emerging countries.
Felix Boldt
Co-Founder & CEO
Since the Initiation of SolarWorX Felix is in charge of product and business development. He previously worked as an environmental engineer for clean-tech companies in the wind and off-grid energy sector. More recently he focused on Solar Home Systems development and management in East Africa and therefore speaks Kiswahili fluently.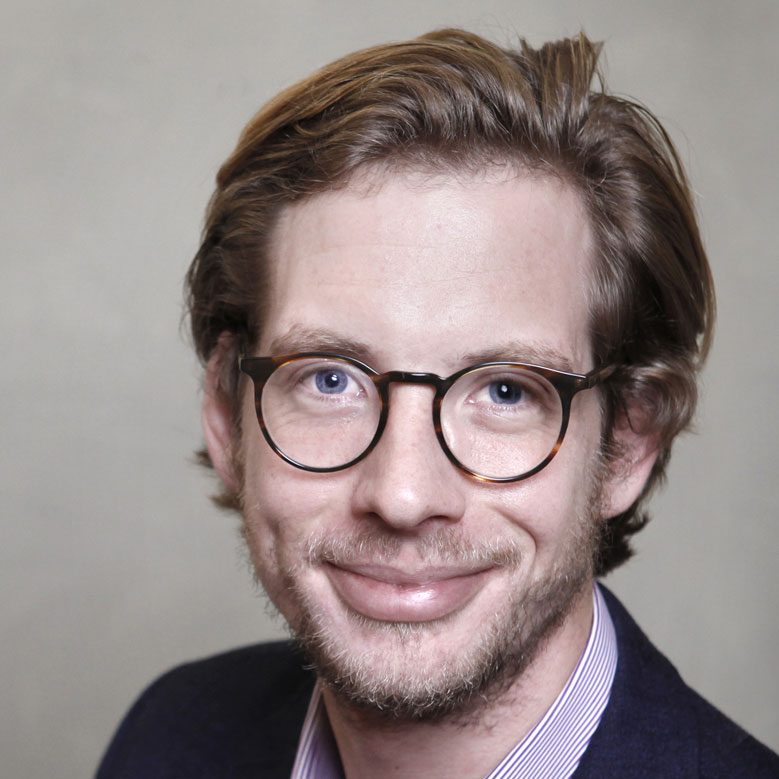 Georg Heinemann has graduated in Business Administration and International Management (ESB Reutlingen). Since then he has worked in several countries including Uganda and Rwanda. He is specialized in business development & sales of renewable energy technologies. With his long standing commercial experience he ensures the sustainable growth of the SolarWorX market.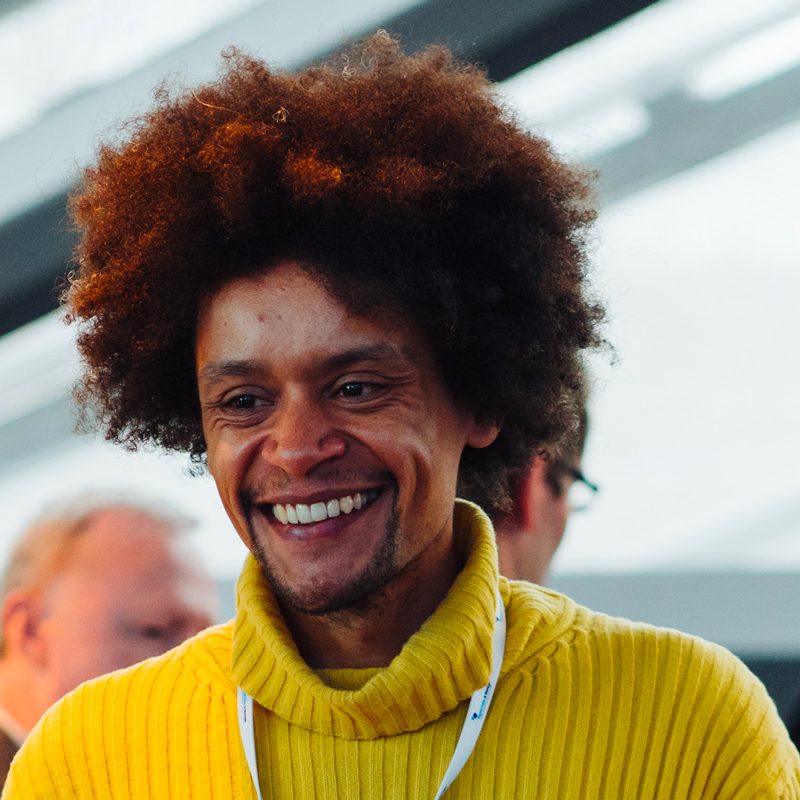 Kondja Conrad is an environmental engineer with profound experience in operations and support in the East African off-grid sector. Besides technical procedures he has also developed new concepts for last mile distribution and the target orientated expansion of companies to new areas of operation. He supports SolarWorX in both B2B and customer relations management.
Alexander Hoffmann
Business Development Manager
Alexander did his M.Sc. in Mechanical Engineering and Business Administration at RWTH Aachen and co-founded his first startup in 2006. He worked as a freelancer for solar projects in Malawi, Egypt and Tanzania and enriches solarworx with his experience in setting up business processes.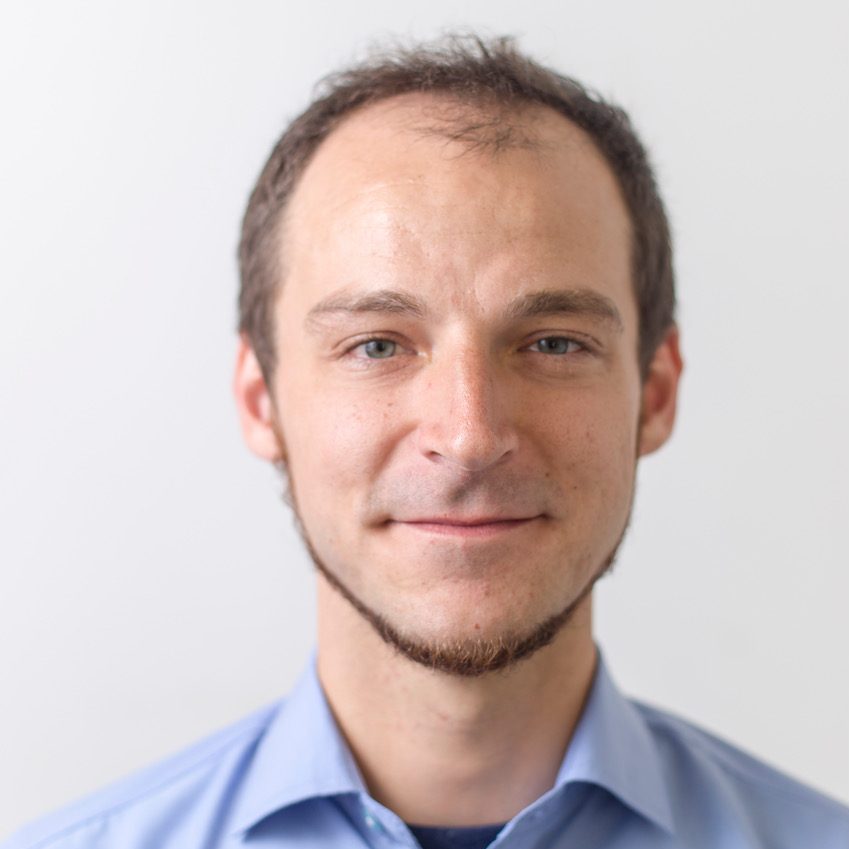 Robert Zeidler
Business Strategy Consultant
Robert Zeidler is a professional project manager and development economist. He was one of the Solar Pay-Go pioneers having been a founding member & Managing Director of Mobisol Tanzania. Robert has more than 7 years working experience across East & West Africa and works on SolarWorX rollout and expansion strategy.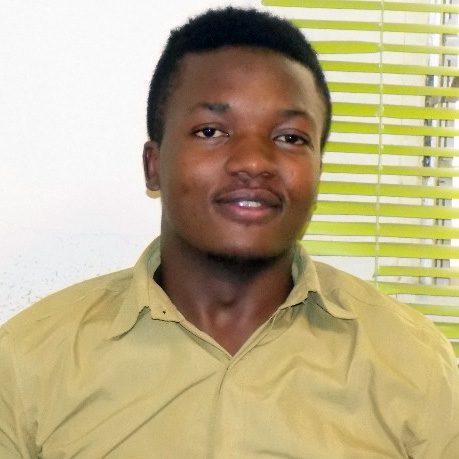 Beranger Nynga
Firmware Developer
Beranger is a passionated Firm- and Hardware Developer based in Cameroon. He enriches the SolarWorX team with his technical skills as well as his knowledge about local customer needs.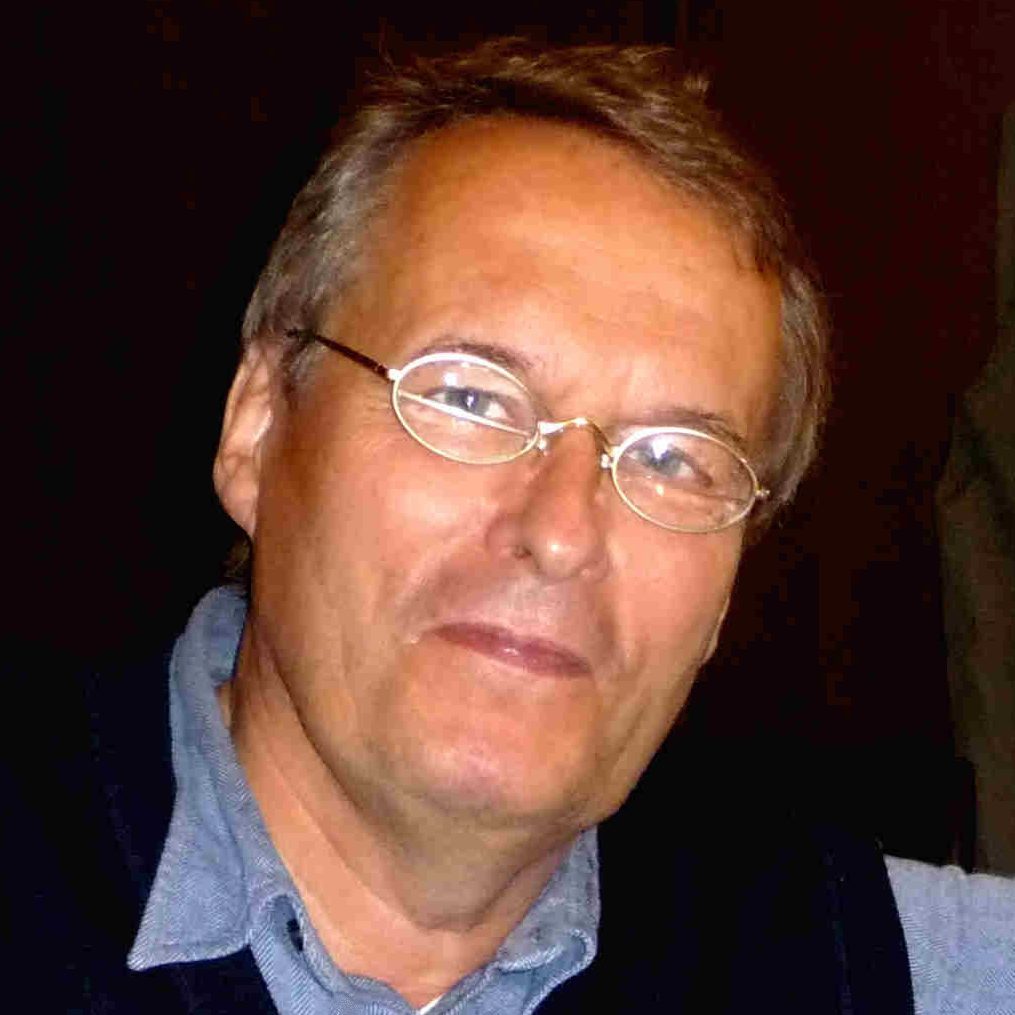 Prof. Dr.- Ing. Michael Schmidt
Consultant
Michael Schmidt worked for over 30 years as a professor for electronics and radio frequency engineering at Telekom FH and Hochschule für Technik und Wirtschaft (HTW Berlin). Since his retirement in 2003 he supports young entrepreneurs and students. At solarworx he advises with regards to electronics design.